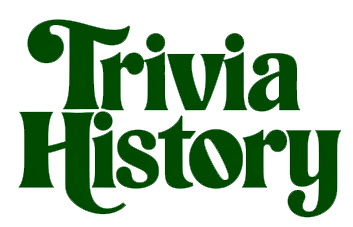 1950s History Quiz
Question 1 of 10
Jonas Salk announces a vaccine for what disease in 1953?
Question 2 of 10
Edmund Hillary and Tenzing Norgay became the first men to do what?
Question 3 of 10
In which of these countries did war breakout between the North and the South in late 1955?
Question 4 of 10
Klaus Fuchs was convicted in London of spying for what country?
Question 5 of 10
What toy debuts in the United States in 1959?
Question 6 of 10
What did Western Germany ban in 1956?
Question 7 of 10
Whose book "The Cat in the Hat" was published in the United States in 1957?
Question 8 of 10
Where did the first daily operating monorail system open in the Western Hemisphere?
Question 9 of 10
Which of these countries declared independence from France in 1956?
Question 10 of 10
What US President was sworn in for his second term in January 1957?