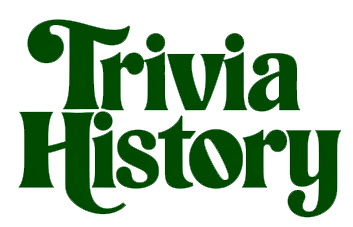 History Quiz
Question 1 of 10
Mikhail Gorbachev was the leader of which country in the 1980s?
Question 2 of 10
What Cold War landmark was dismantled on November 11, 1989?
Question 3 of 10
In 1981, which of these became the first 24-hour cable network for music?
Question 4 of 10
What 1970's clothing items featured butterfly collars?
Question 5 of 10
In 1972, Levi Strauss & Co. patented the process of securing jean pocket seams using what?
Question 6 of 10
In the 1960's, what was the British standard for miniskirt length?
Question 7 of 10
Which of the following conflicts occurred in 1982?
Question 8 of 10
Advertising of which product was banned from UK television in 1965?
Question 9 of 10
What fashion accessory, often associated with the 1980's, first appeared in the 1930's?
Question 10 of 10
Barry Blue was dancing on which night of the week in summer 1973?