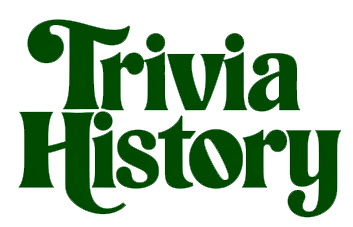 1970s Quiz
Question 1 of 10
Which 1978 movie shot Olivia Newton-John to fame?
Question 2 of 10
Which fashion icon was born in 1973?
Question 3 of 10
Which 1970s Plymouth model was named after a fish?
Question 4 of 10
Which dangerous material was used in 1970s brake pads?
Question 5 of 10
Which Toyota model was 1974's best selling car worldwide?
Question 6 of 10
Gerald Ford was traveling in which car at the time of his assassination attempt in 1975?
Question 7 of 10
Mary Macgregor was torn between how many lovers in 1977?
Question 8 of 10
Which country introduced the Cherokee in 1974?
Question 9 of 10
Dennis Lillee was famous in which sport in the 1970s?
Question 10 of 10
Who flipped his car at the May 9, 1970: Rebel 400 that was shown on ABC TV as it happened?