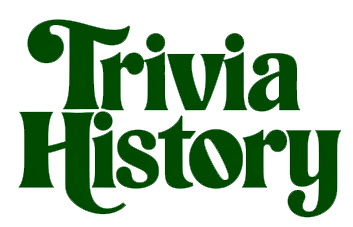 A quiz that tests your knowledge on historical facts.
Question 1 of 10
What was the pen name of children's author Theodor Geisel?
Question 2 of 10
In ancient times, which religious people held their ceremonies in stone circles such as Stonehenge?
Question 3 of 10
Which British Monarch was born on April 21st, 1926?
Question 4 of 10
Which Pope was canonized as a saint in 2014?
Question 5 of 10
In what year was the German Instrument of Surrender signed?
Question 6 of 10
Who published the chronicle the Seven Pillars of Wisdom in 1922?
Question 7 of 10
Which organisation was awarded the Nobel Peace Prize in 1917?
Question 8 of 10
A famous dance took 1925 by storm. What was it called?
Question 9 of 10
The first plant to try to produce a man-made version of which precious stone opened in 1955?
Question 10 of 10
Which author, born in the 15th century, wrote the work 'Utopia'?