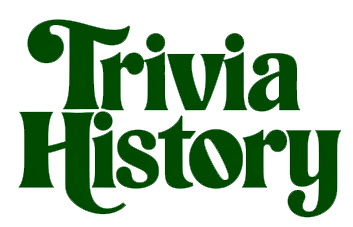 History Trivia Quiz
Question 1 of 10
Who killed John F. Kennedy's presumed assassin Lee Harvey Oswald?
Question 2 of 10
Who did the IRA fight a guerrilla war of independence against between 1919 and 1921?
Question 3 of 10
Hiawatha was a leader in which continent?
Question 4 of 10
Which of these was leader of the Indian independence movement?
Question 5 of 10
What is the black bear created in 1944 and known for forest fire prevention called?
Question 6 of 10
Which of these events took place in 1939?
Question 7 of 10
What was British Empire Day renamed as in 1958?
Question 8 of 10
In which year did the Western series 'Gunsmoke' first appear on television?
Question 9 of 10
In what year did Howard Carter first discover the tomb of King Tutankhamen?
Question 10 of 10
Who was the first Roman individual to be declared 'imperator', or 'dicator for life'?