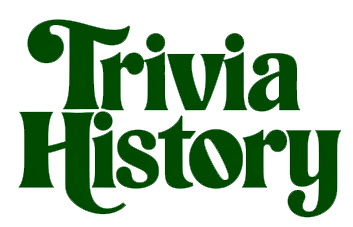 Quiz : 1930s Europe History
Question 1 of 10
The infamous Hazburg Front was formed in 1931 in which country?
Question 2 of 10
What is the surname of Neville who became UK Prime Minister in 1937?
Question 3 of 10
Hans Litten was a key prosecutor in which country in a famous 1931 trial?
Question 4 of 10
What is the name of the Russian politician, famous for having a birthmark on his head, that was born 2nd March 1931?
Question 5 of 10
August 30th 1932, Hermann Goring is elected as the speaker of the German …….?
Question 6 of 10
Carl Bosh won the 1931 Nobel prize in Chemistry. Which country is he from?
Question 7 of 10
What was the name of the first civilian ship to be destroyed in World War II in 1939?
Question 8 of 10
Arthur Schultz was a notable mayor of which city as 1930 began?
Question 9 of 10
September 15th 1935, The Nuremburg Laws go into effect in Germany but what does this entail?
Question 10 of 10
Where was the worlds first television service launched in 1936?