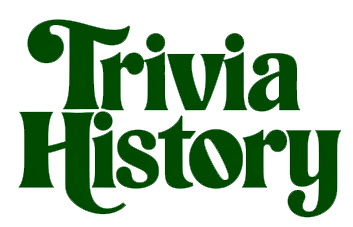 Quiz : European History 1940-1949
Question 1 of 10
What Lieutenant General led a 1942 victory over Edwin Rommel in the second battle for El Alamein?
Question 2 of 10
What German general, known as The Desert Fox, died in 1944?
Question 3 of 10
In 1946, what political party was responsible for the nationalization of the British coal industry?
Question 4 of 10
In 1949, who did Time proclaim as The Man of the Half-Century?
Question 5 of 10
What American dance craze swept through the UK in 1946?
Question 6 of 10
What numerically-titled book did George Orwell release in 1949?
Question 7 of 10
Who was the Monarch of Sweden in 1949?
Question 8 of 10
What was the 1941 German invasion of the Soviet Union called?
Question 9 of 10
What organization was awarded the 1944 Nobel Peace Prize?
Question 10 of 10
Who published her first Noddy book in 1949?